Skip to Content
LEARN MORE ABOUT ACASA SENIOR CARE PROVIDED IN DENVER
Choosing a Denver-based in-home care assistance provider for your loved one can be challenging. You want to make sure your family member is in good hands so you don't have to worry about their safety or quality of care. As Denver'spremier in-home senior care provider, ACASA Senior Care focuses on providing exceptionally high-quality care. We understand that everyone has unique needs. We have the skills and resources to care for them while taking into account their particular circumstances and conditions. Our team is excited to provide your loved one with the best in-home care assistance in the Denver area.

Meet the Team
The team at ACASA Senior Care is committed to providing your loved one with premier senior care in Denver. We offer comprehensive senior care services designed to support each person individually and their unique needs. Our team members have years of experience working with seniors, so you'll have peace of mind your loved one is in good hands. Learn more about our Denver based at home senior caregiver and management staff: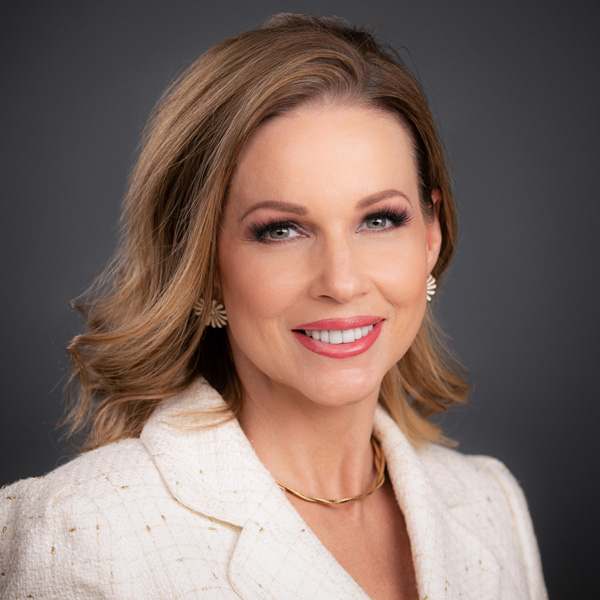 Sheli Gundzik
Sheli began her career in senior care while working in a family practice medical clinic. She worked as a Certified Medical Assistant (CMA), phlebotomist and caregiver. Sheli's greatest passion is helping seniors and their families. While Sheli enjoys helping people she is focused on providing comprehensive, empathetic care.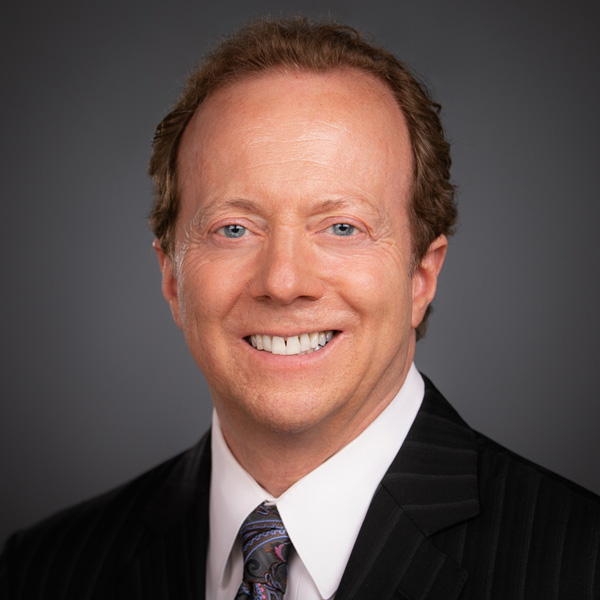 Michael Gundzik
Michael's interactions with his elderly parents along with observing Sheli's patient interactions have demonstrated to him that people prefer to receive the care they need in their own homes. That is where they are the most comfortable. He sees a great need in the Denver community for care services that allow people to continue living at home.. These experiences along with his University of Chicago MBA uniquely position him to administer the business aspects of ACASA Senior Care.
What Can We Do for You?
Our team energetically provides a complete suite of in-home care assistance services in Denver, CO. We take care of medication reminders, meal preparation, light housekeeping, transportation, specialty care, veteran care, and everything else that you'd expect of a premier in-home care provider. We also offer much more. Our Denverat home senior caregivers and the team really enjoy being companions to our patients. Everyone needs the emotional support of a friend. We strive to provide that for our patients.
Our Philosophy
At ACASA Senior Care, we strive to provide the best in-home senior care in the Denver area. We adhere to a philosophy, outlined by our administrative manager and owner, Sheli Gundzik:
"In a world of uncertainty, sometimes you just want to know that you are not alone and that someone will always have your back. You also want someone to be there for you in your time of need. We want to be that someone. Our business is about caring while helping those in need with compassion and love."
Get in Touch with Us Today
Reach out to our team for more information concerning in-home care or details on how to apply for employment with us.
In-Home Senior Care in Denver, CO