Skip to Content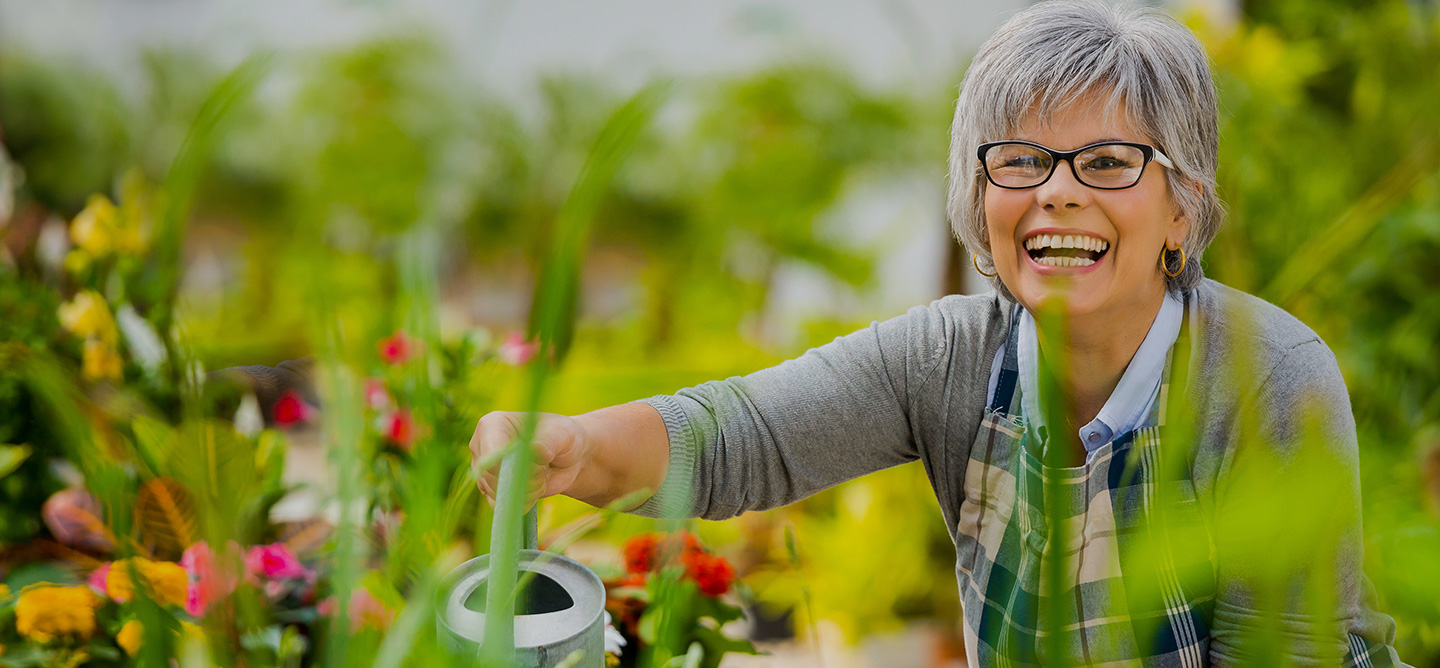 ACASA: Where Care Comes to You
IN-HOME SENIOR CARE IN THE CHERRY HILLS VILLAGE AREA

Benefits of In-Home Care
ACASA Senior Care provides reliable in-home senior care for Cherry Hills Village residents, allowing them to remain safely in the comforts of their own homes. Our capable, caring team is devoted to supporting seniors and their families in our community. We offer assistance that ensures seniors remain safe at home, at ease, and engaged with life. Our Cherry Hills Village senior caregiver agency can assist with personal care, meal preparation, medication reminders, and much more for our senior clients.
Alzheimer's & Dementia Care
Because of the progressive nature of Alzheimer's disease and dementia, building a supportive network is helpful. Having the support of dedicated in-home senior care at our Cherry Hills Village agency is a vital part of this support system. Our convenient and affordable care services bring comfort and peace of mind to seniors and their families in our community. Our highly trained and compassionate caregivers are all carefully screened, and they can assist with meal planning, hygiene assistance, bathing, reminders for medications, and keeping track of appointments. We're here to help, providing unmatched dementia care for seniors in Cherry Hills Village.
Why Choose Us?
When you're looking for a senior caregiver agency in Cherry Hills Village for in-home senior care for yourself or a family member, consider this:
Do they have the necessary expertise to provide quality care?
Are they accessible when you need them?
Do they offer compassionate care adjusted to your individual needs?
Can they offer care within your financial means?
Good news! Your search is over. ACASA Senior Care is the Cherry Hills Village senior caregiver agency for you! We are a family-owned and operated company that meets these criteria and more.
Interested in Working At Our Senior Caregiver Agency in Cherry Hills Village?
At ACASA Senior Care, we're always looking to grow our care team. Connect with us to assess your skills and see if you would be a good fit for our caregiving team. Being a caregiver is a rewarding career that allows you to help others. You'll also appreciate the benefits we offer and our supportive family atmosphere!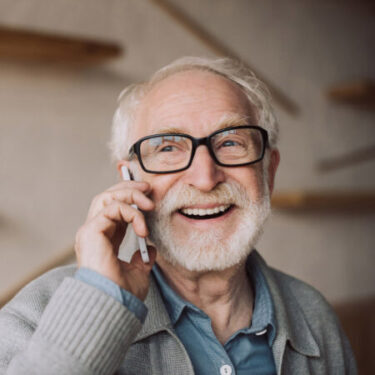 Medication Call Reminders
Our in-home senior care services in Cherry Hills Village provide priceless peace of mind by supporting the well-being and safety of your loved ones. We offer friendly reminders up to five times daily to ensure our clients take their medications to maintain good health. You can arrange to receive complimentary alerts and confirmations of medication intake. You'll have access to detailed records of medication usage.
ACASA Senior Care offers Cherry Hills Village patients an In-Home Assessment: Wellness and Safety Checks to make sure your loved one remains safe and secure. You will be notified immediately of any problem through our rapid-response system.
All plans are easy to set up and administer online for our In-Home Assessment in Cherry Hills Village!