Skip to Content
MAKE THE MOST OF YOUR INVESTMENT
Long-term Care (LTC) insurance can be a lifesaver for you or your loved one. But navigating the complicated provisions can be a challenge. At ACASA Senior Care, we're here to help guide you through the process and ensure you get the most out of your investment.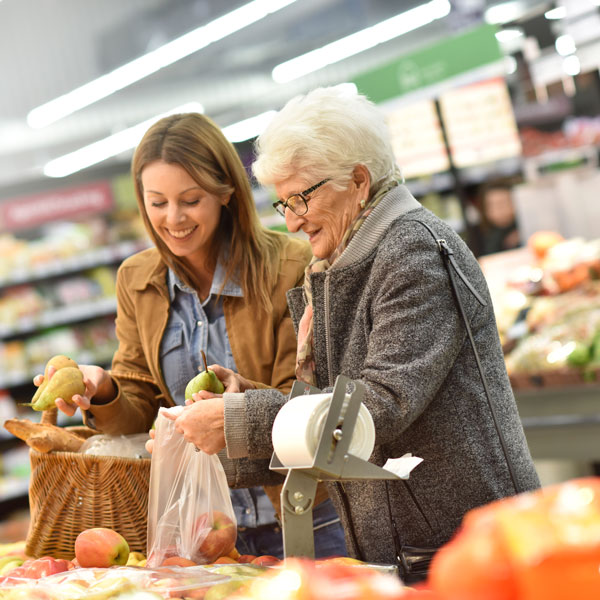 ACTIVITIES OF DAILY LIVING & Long-term Care (LTC) INSURANCE
As we age, certain health conditions can make it difficult to do the things we love or even maintain our basic self-care routines. This may be true for ourselves or a loved one. That's where long-term care insurance comes in. Long-Term Care (LTC) insurance policies typically require assistance with at least two Activities of Daily Living (ADLs) or a diagnosis of cognitive impairment to utilize coverage benefits. ADLs include things like walking, bathing, grooming, feeding, dressing, and toileting.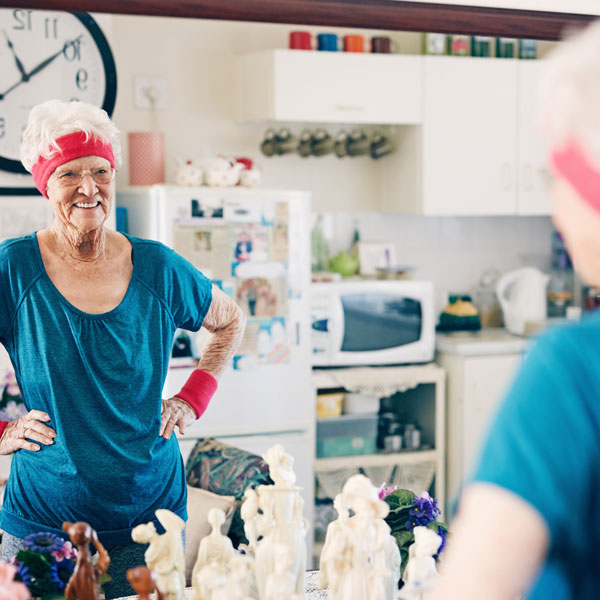 YOUR LONG-TERM CARE (LTC), YOUR CHOICE
Just because you or your loved one may need help with these tasks doesn't mean you have to move to a nursing facility or assisted living. Quality of life can be maintained at home with the right support, resources, and assistance. From bathing and dressing to cooking and transportation, our dedicated team of professionals is here to make sure you know how to leverage the Long-Term Care (LTC) benefits you need to stay in your own home or keep a loved one independent.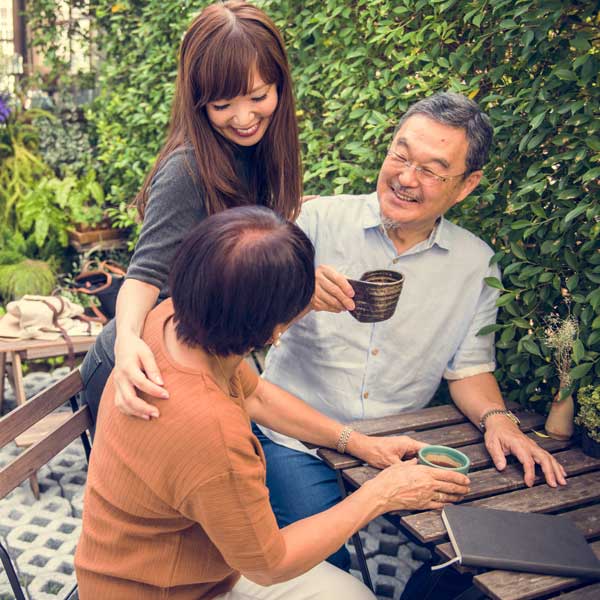 LONG-TERM CARE (LTC) WITH ACASA Senior Care
Don't let your policy go to waste. Let ACASA Senior Care help you make the most of your Long-term Care (LTC) insurance coverage. We can help you maintain your quality of life at home with our amazing caregivers and knowledgeable staff. Contact ACASA Senior Care today to learn more about how our services and benefits can help you understand and use your Long-Term Care (LTC) coverage policy.
In-Home Senior Care in Denver, CO