Skip to Content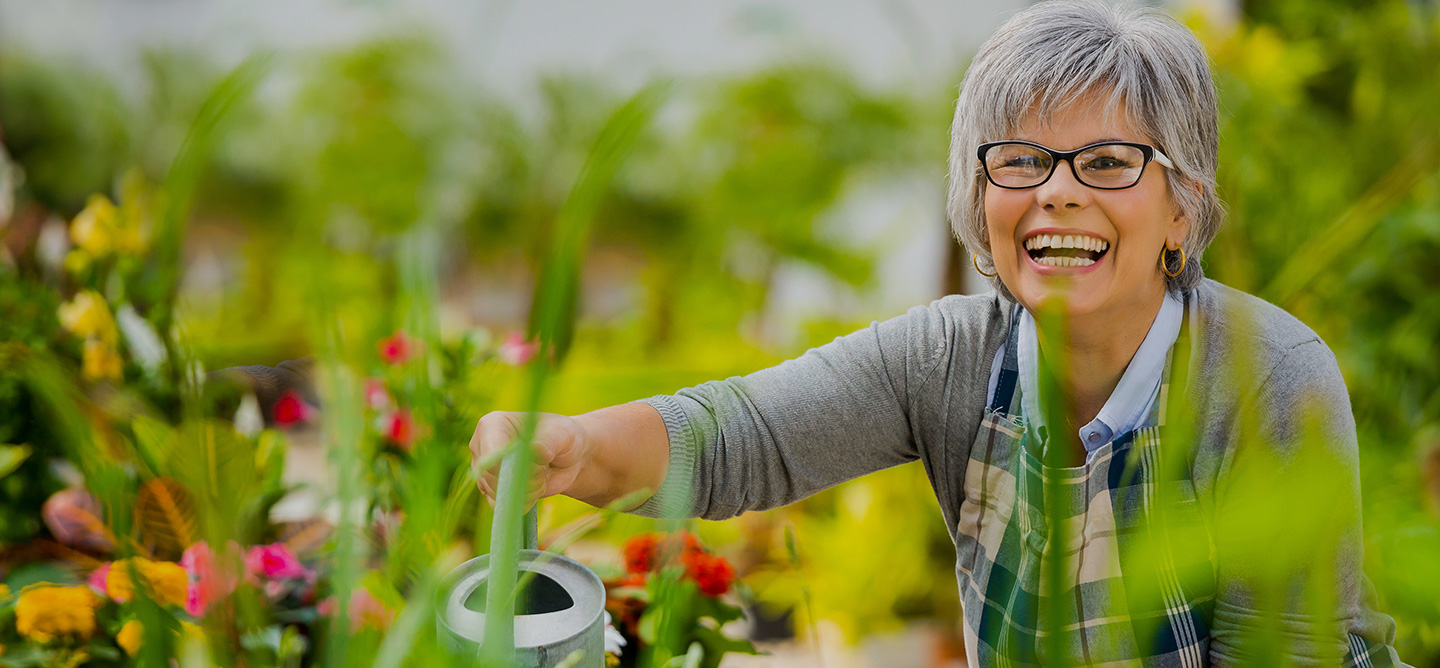 ACASA: Where Care Comes to You
IN-HOME CARE IN THE DENVER AREA

Benefits of In-Home Care
ACASA Senior Care is a Senior Caregiver Agency in the Denver area that helps families fulfill their loved ones' wishes to live at home. Our highly trained and experienced caregivers strive to maintain that essential, familiar, independent living environment in the comfort of the home you love. We provide direct, compassionate supervision that will keep you safe and content. We can attend to almost any in-home care need for our Denver clients.
Alzheimer's & Dementia Care
Due to the progressive nature of Alzheimer's and dementia, it is essential to build a local support system which often includes hiring an in-home caregiver. We offer affordable and convenient in-home care to bring comfort to you or your loved one. Our skilled and compassionate staff has been screened and can assist with meal planning, bathing, and basic personal hygiene assistance, as well as medication and appointment reminders. We're here to lighten the load.
Why Choose Us?
When choosing a Senior Caregiver Agency in the Denver area to provide in-home care for yourself or your loved one, consider the following criteria:
Are they experts with the right capabilities?
Are they available when you need them?
Do they provide compassionate care that is personalized to you and your loved one's needs?
Are they able to work within your budget?
Great news! Your search is over. ACASA Senior Care is the Denver Senior Caregiver Agency for you! We are a family-owned and operated company that fulfills all these criteria and more
Interested in Working At Our Senior Caregiver Agency in Denver?
ACASA Senior Care is always happy to welcome new team members. We encourage you to contact us so we can review your qualifications to be our newest caregiver. This rewarding career allows you to help others. You'll also enjoy our benefits and family atmosphere!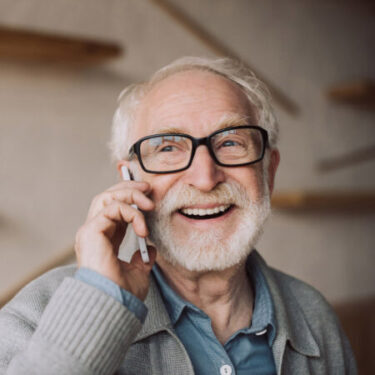 Medication Call Reminders
Our unique service provides peace of mind and promotes the safety and well-being of those you love. We gently remind individuals to take required medications up to 5 times per day to stay on track and maintain their health. Arrange to receive free notification and confirmation of medication intakes. Access detailed records of medication usage.
ACASA Senior Care offers Denver patients an In-Home Assessment: Wellness and Safety Checks to ensure your loved one is safe and secure. It notifies you immediately if there is a problem with our rapid-response system.
All plans are easy to set up and administer Online for our In- Home Assessment in Denver!