Skip to Content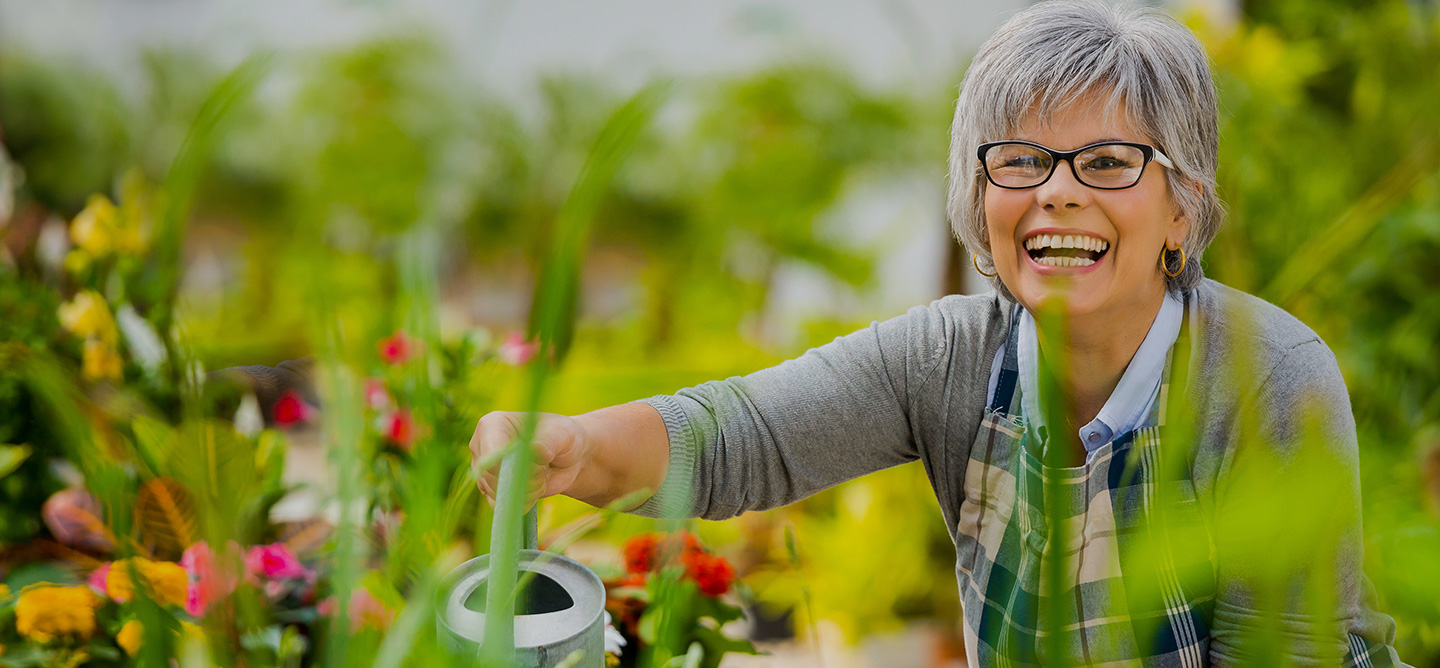 ACASA: Where Care Comes to You
GREENWOOD VILLAGE IN-HOME SENIOR CARE

Benefits of In-Home Care
ACASA Senior Care makes dreams of comfortable home living come true for seniors in Greenwood Village. Our well-trained, compassionate caregivers make it their mission to preserve that cherished, independent living spirit within your own home. We provide direct, compassionate supervision that keeps seniors safe, comfortable, and happy. We cater to virtually every in-home senior care need for our Greenwood Village clients.
Alzheimer's & Dementia Care
Recognizing the growing challenges of Alzheimer's and dementia, establishing a supportive network becomes crucial. It often involves the hiring of a dedicated in-home caregiver. Our convenient, cost-effective care services provide solace to seniors and their loved ones. Our thoroughly vetted and compassionate caregivers can help with meal preparation, bathing, basic personal care, medication reminders, and keeping up with doctor's appointments. We're here to lighten the burden with unparalleled dementia care for Greenwood Village seniors.
Why Choose Us?
When you're looking for a trustworthy provider for in-home care for yourself or a loved one, ask these questions:
Do they have the right skills and knowledge?
Are they available when needed?
Do they deliver empathetic care tailored to your specific needs?
Can they provide care within your budget?
Great news! Your hunt ends here. ACASA Senior Care fits the bill perfectly! As a family-run company, we check all these boxes and then some.
Interested in Working At Our Senior Caregiver Agency in Greenwood Village?
At ACASA Senior Care, we're always excited to add to our care team. Reach out to us so we can review your qualifications and determine whether you're a fit for our senior caregiver agency in Greenwood Village. Enjoy the fulfillment of helping others, our employment benefits, and our nurturing environment!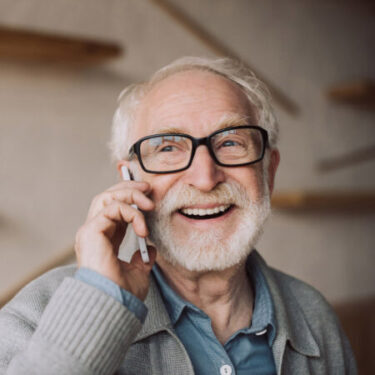 Medication Call Reminders
Our in-home senior care service in Greenwood Village gives you peace of mind and bolsters the health and welfare of your loved ones. We gently remind individuals to take their necessary medications up to five times per day to maintain their health. Get set up to receive free notifications and confirmations of medication intakes. Get detailed records of medication use.
ACASA Senior Care's Home Wellness and Safety Checks keep your loved one safe and sound. Our swift-response system alerts you immediately of any potential issue.
All our plans are simple to establish and manage online!