Skip to Content
DENVER'S CHOICE FOR PRIVATE IN-HOME ELDER CARE
Searching for the perfect private in-home elder care in Denver for your loved one is challenging. Whether your loved one has special needs or simply needs companion care, you want a provider with compassion, empathy, and experience. Fortunately, Denver residents in need of senior help can look to ACASA Senior Care for in-home care that fulfills all their needs. We understand that everyone is different. We're happy to tailor our many services to your loved one's needs. Find out below why so many families choose us or contact our team to learn more.

WHY CHOOSE US FOR PRIVATE IN-HOME ELDER CARE IN THE DENVER AREA?
When you're looking for premier in-home elder care in the Denver area, you're probably looking for some specifics. Perhaps you want a provider that offers meal preparation help, or maybe you need a Denver-based home care assistant or caregiver willing to offer emotional support. You likely also have some more general requirements. At ACASA Senior Care, you can expect the following:
Availability
Some people may need care during all hours of the day. Our team understands that your loved one deserves exceptional care or senior help no matter the time in Denver. We provide 24/7 private in-home elder care services to meet all their needs.
Compassion
We feel that care giving professionals must have an exceptional level of compassion and empathy. Our team is dedicated to providing top-notch care while creating a positive and understanding environment. Each of our Denver home care assistants and caregivers is trained in providing compassionate care.
Experience
You shouldn't trust just anyone with your loved one's care. The team at ACASA Senior Care has the skill, expertise and experience to provide quality private in-home elder care in Denver. You'll rest easy knowing that your loved one is in good hands with our highly-trained team.
Affordability
Excellent, top quality private in-home elder care in the Denver area can be cost-prohibitive. We know you and your loved one deserve the best care and we strive to maintain affordable rates. Exceptional care shouldn't create the burden of exceptionally large bills!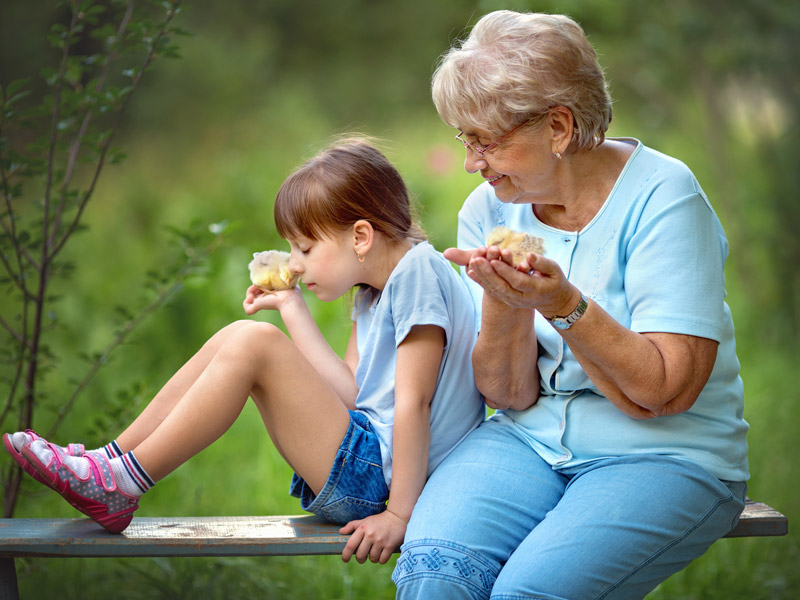 Comprehensive Services to Meet Every Need
Our suite of services is designed to meet nearly any need. That's another reason why so many Metro Denver families trust our senior help servces at ACASA Senior Care. We provide everything from light housekeeping to transportation for doctors' appointments. Beyond typical private in-home elder care services, our Denver team is proud to offer specialty services. If your loved one struggles with dementia, Parkinson's disease, or another condition, our team is equipped to help.
Get in Touch with Us Today
Reach out to our team for more information concerning in-home care or details on how to apply for employment with us.
In-Home Senior Care in Denver, CO